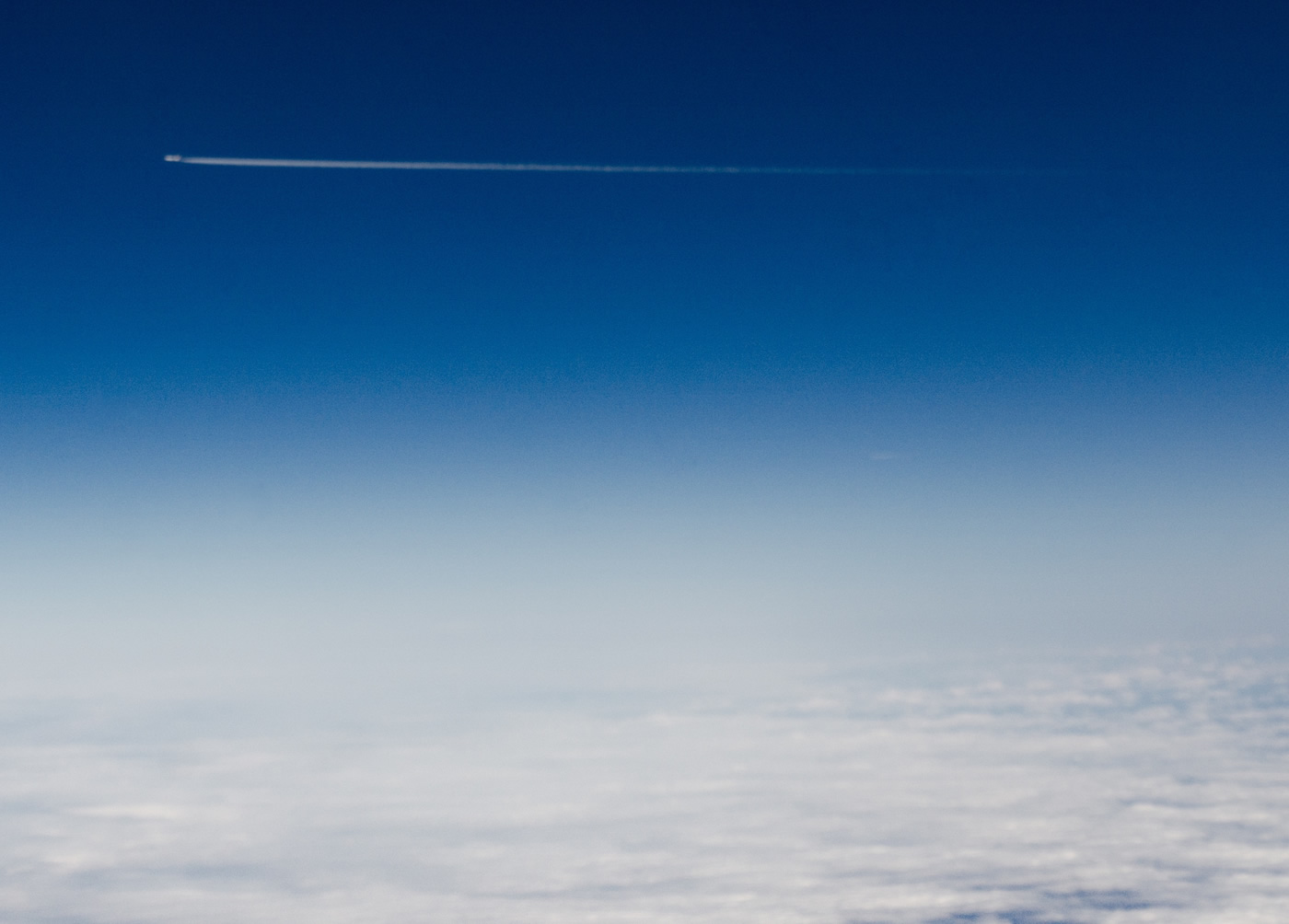 Originators Portal Back to the home page
Originators Portal
Access your originator account.
I state that:
1.The information contained in this form, as well as the attached documentation, is real, true and correct.
2. I have the necessary authority to be able to undertake the requested activity.
3. The staff and/or material means used to do the activity comply with current regulations as well as the requirements established by the General Directorate for Civil Aviation / AESA.
4. The use of this Portal is made under the data supply conditions to ENAIRE as AIS supplier under the "Notifications procedure of data to be published by the aeronautical information service (S431-13-PES-001)" and the procedures and bilateral protocols established between the data Originators and ENAIRE.
5. The use of this portal means accepting these procedures and protocols.
Go to the top of the page